Antwan Jones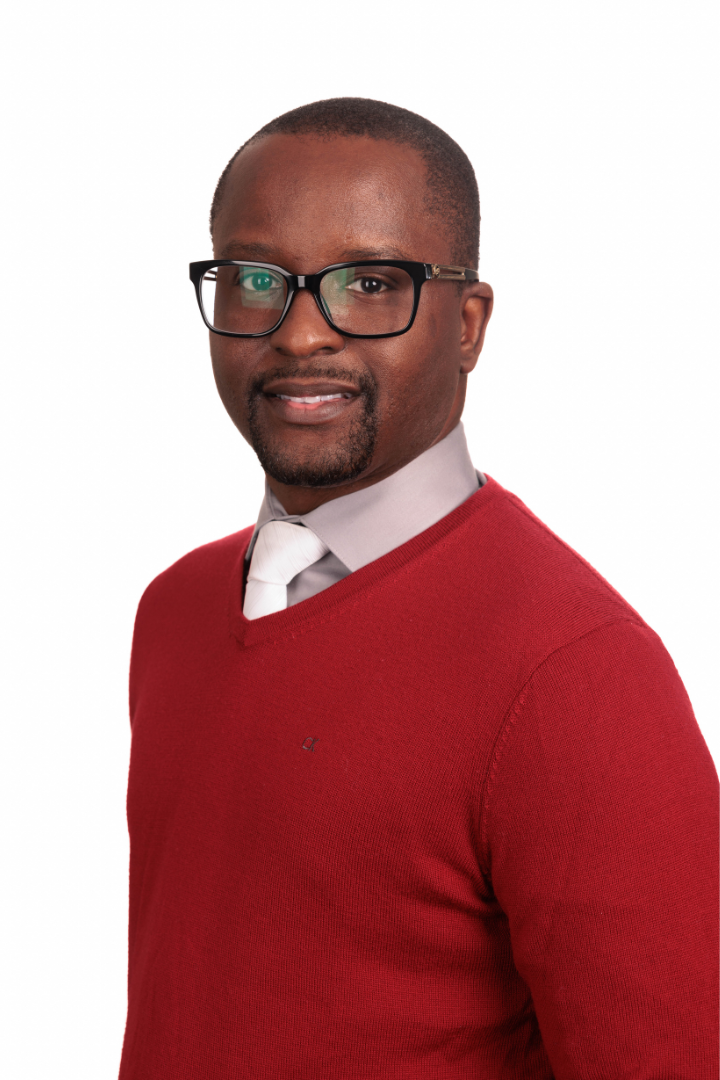 Antwan Jones
Professor of Sociology, Africana Studies, Epidemiology, and Public Policy & Public Administration
Core Faculty
---
Contact:
Mobile Phone:
(202) 994-0266
409 C, 801 22nd St NW
Washington DC 20052
Dr. Antwan Jones is a Professor of Sociology (with courtesy appointments in Africana Studies, Epidemiology, and Public Policy & Public Administration) at The George Washington University. Receiving degrees from Duke University and Bowling Green State University, he has published research on various health outcomes. However, he focuses his research on the residential and neighborhood context in which individuals live to understand health disparities among marginalized populations, and he is particularly interested in child obesity and adult cardiovascular outcomes. Dr. Jones is a former board member of the Capital City Area Health Education Center, the Society for the Study of Social Problems, and the American Sociological Association, and he is a former member of the Washington DC Commission on African-American Affairs. Currently, Dr. Jones serves on the National Advisory Committee for the Robert Wood Johnson Foundation's Evidence for Action (E4A) Program and the DC Policy Center's Advisory Board.
More information about Professor Jones can be found on his website.
---
Professor Jones is working with an international, interdisciplinary team on The PsyCorona Project, which focuses on the identification of psychological and cultural factors, combined with different governmental containment measures, that predict differences in the spread of SARS- CoV-2.
Professor Jones is also a part of a research lab headed by Hadii Mamudu that explores biomedical and geographical dimensions of cigarette, e-cigarette, and marijuana usage among children who reside in rural Appalachia.

Lastly, Professor Jones is working with Gregory Squires to research the effect of inclusionary zoning policies on population health in large, metropolitan cities. This work is an extension of prior work from the two that focused on foreclosures and metropolitan health.
Undergraduate Courses: 
SOC 1000 - Dean's Seminar: Healthy Cities, Globalization & Urban Policy
SOC 1001 - Introduction to Sociology
SOC 1002 – The Sociological Imagination
SOC 2101 - Social Research Methods
SOC 2102 - Techniques of Data Analysis
SOC 2169 - Urban Sociology
SOC 2179 - Race and Minority Relations
SOC 2181 – Demography + The Social World
SOC 4195 - Senior Research Seminar
CCAS 1001 - First-Year Experience

Graduate Courses:
SOC 6250 - Urban Sociology
SOC 6290 - Principles of Demography
2020. Mamudu, H.M., Nwabueze, C., Weierbach, F.M., Yang, J., Jones, A., McNabb, M., Adeniran, E., Liu, Y., Wang, L., Blair, C.J., Awujoola, A., and Wood, D.L.
"Exploring Associations between Susceptibility to the Use of Electronic Nicotine Delivery Systems and E-cigarette Use among School-going Adolescents in Rural Appalachia."
International Journal of Environmental Research and Public Health
17(14): 5133-5145.  
2020. Jones, A., Mamudu, H.M., and Squires, G.D.
"Mortgage Possessions, Spatial Inequality, and Obesity in Large US Metropolitan Areas."
Public Health
181:86-93.  
2018. Mamudu, Hadii M., Antwan Jones, Timir Paul, Pooja Subedi, Liang Wang, Arsham Alamian, Ali Alamin, Gerald Blackwell, and Matthew Budoff.
"Geographic and Individual Correlates of Subclinical Atherosclerosis in Asymptomatic Rural Appalachian Population."
American Journal of the Medical Sciences
 355(2): 140-148.  
2016. Jones, Antwan. "Intergenerational Educational Attainment, Family Characteristics, and Child Obesity." Journal of Biosocial Science 48(4): 557–576.
2015. Grigsby-Toussaint, Diana S., Antwan Jones, Jessica Kubo and Natalie Bradford. "Residential Segregation and Diabetes Risk among Latinos." Ethnicity and Disease 25(4):451-458.
2015. Jones, Antwan, Marcus Andrews and Sara Policastro. "Neighborhood Racial Composition, Institutional Socialization, and Intraracial Feelings of Closeness among Black Americans." Urban Studies Research 1-12.
2015. Jones, Antwan and Raheem J. Paxton. "Neighborhood Disadvantage, Physical Activity Barriers, and Physical Activity among African American Breast Cancer Survivors." Preventive Medicine Reports 2(1): 622-627.

2015. Jones, Antwan. "Residential Instability and Obesity over Time: The Role of the Social and Built Environment."  Health and Place 32(1): 74-82.
2015. Jones, Antwan. "Residential Mobility and Trajectories of Adiposity among Adolescents in Urban and Non-Urban Neighborhoods." Journal of Urban Health 92(2): 265-278.
2014. Jones, Antwan. "Depression, Race, Gender and Covenant Marriage: An Analysis of Newly Married Couples." Health Sociology Review 23(3): 190-207.
2014. Jones, Antwan, Danielle Mitchel and Franklin Goza. "Lifecourse Socioeconomic Status and Cardiovascular Illness in Latin America." Current Sociology 62(7): 1055–1078.
2013. Jones, Antwan. "Segregation and Cardiovascular Illness: The Role of Individual and Metropolitan Socioeconomic Status." Health and Place  22(1): 56-67.
2013. Jones, Antwan, Diana S. Grigsby-Toussaint and Jessica Kubo. "Black-White Residential Segregation and Diabetes Status: Results from the Behavioral Risk Factor Surveillance System." Open Journal of Preventive Medicine  3(2): 165-171.
2012. Jones, Antwan. "Disability, Health and Generation Status. How Hispanics in the US Fare in Late Life." Journal of Immigrant and Minority Health 14(3): 467-474.
2011. Jones, Antwan. "Income, Homeownership and Residential Assorting among Latinos in the US." Advances in Applied Sociology 1(1): 1-12.
2010. Jones, Antwan, Angelika Gulbis and Elizabeth H. Baker. "Differences in Tobacco Use between Canada and the United States." International Journal of Public Health 55(3): 167-175.
2010. Jones, Antwan. "Stability of Men's Interracial First Unions: A Test of Educational Differentials and Cohabitation History." Journal of Family and Economic Issues 31(2): 241-256.
2008. Jones, Antwan and Franklin Goza. "Rural, Urban and Suburban Differences in Coronary Heart Disease among Blacks and Whites in the US." Journal of Biosocial Science 40(6): 895-909.
2006. Jones, Antwan. "Race and the 'I Have a Dream' Legacy: Exploring Predictors of Positive Civil Rights Attitudes." Journal of Black Studies 37(2): 193-208.
PhD Bowling Green State University, 2010