Sean Goliday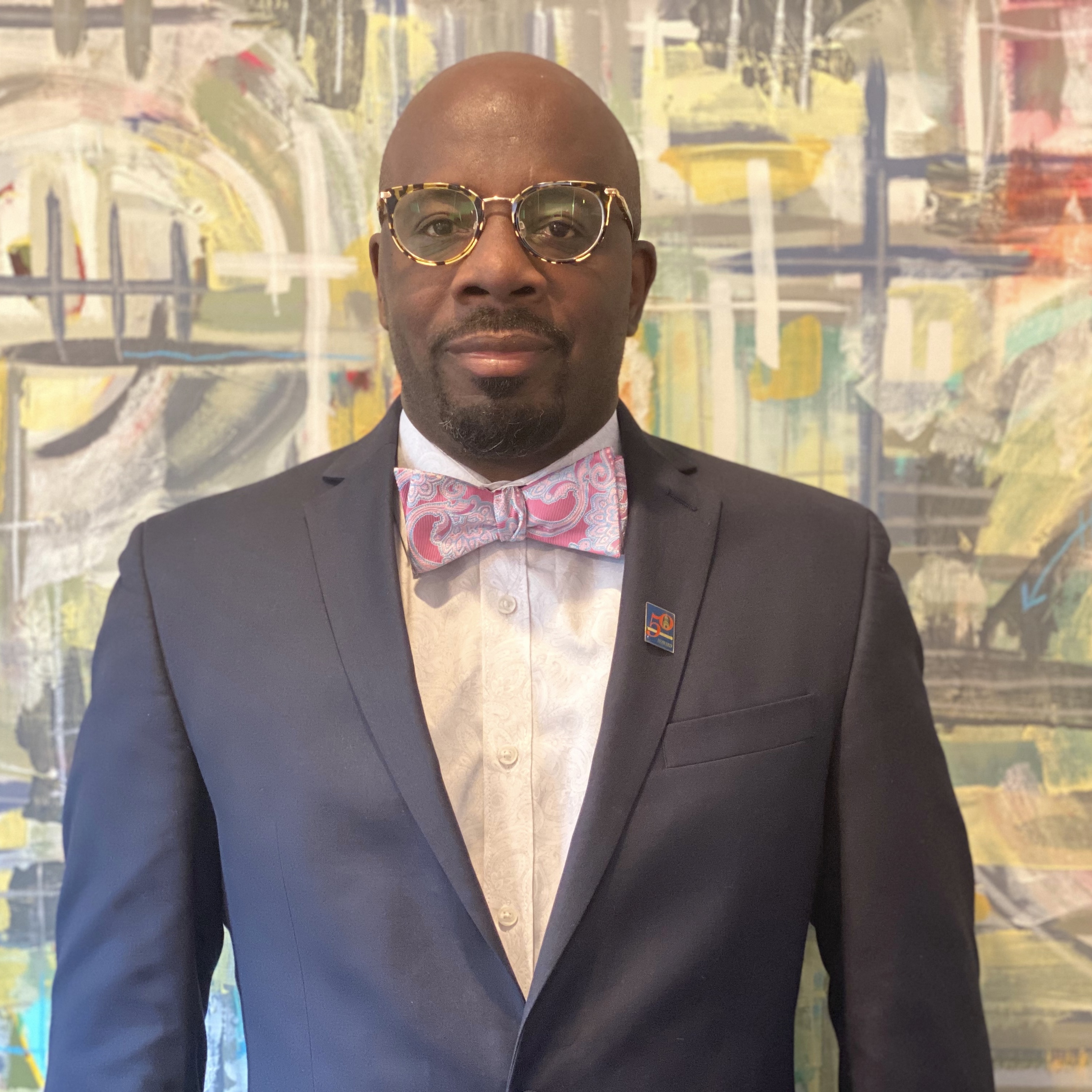 Sean Goliday
Professorial Lecturer
Part-Time & Visiting Faculty
---
Contact:
Dr. Sean J. Goliday earned a doctorate degree in sociology from Howard University and a master's degree in sociology as well as a bachelor's degree in criminology from the University of Missouri-St. Louis. His areas of expertise include quantitative techniques and research methodology, program logic models and performance metric development, social science research and policy, data analysis, reporting, and writing. 
Dr. Goliday possesses more than two decades of work experience that includes extensive research, policy, data analysis in the areas of administration of justice, civil rights, education, and immigration. He has held a number of progressively responsible positions at the US Department of Education, Office for Civil Rights (OCR); the US Citizenship and Immigration Service (USCIS); the US Commission on Civil Rights (USCCR); the Department of Justice, Bureau of Justice Assistance (BJA); the Criminal Justice Coordinating Council (CJCC) for the District of Columbia; the DC Department of Youth and Rehabilitation Services (DYRS); and the Missouri State Public Defender System. In these roles, Dr. Goliday has served as a director or project manager of local and national research and policy projects; led and managed large-scale data collections and statistical analyses; served as an advisor to senior management in local, state, and federal governments and public stakeholders; and supervised the work of and served as a mentor to junior level colleagues and interns.
For over twenty years, the work of Dr. Goliday has led to the production of multiple peer-reviewed articles, technical reports, and policy guidance. His work has also contributed to program and policy decisions for each of the agencies he has been employed.
In his leisure, Dr. Goliday enjoys the outdoors and often participates in activities that permit him to be among the elements. The most favored among these activities is running.