Chiquisha Robinson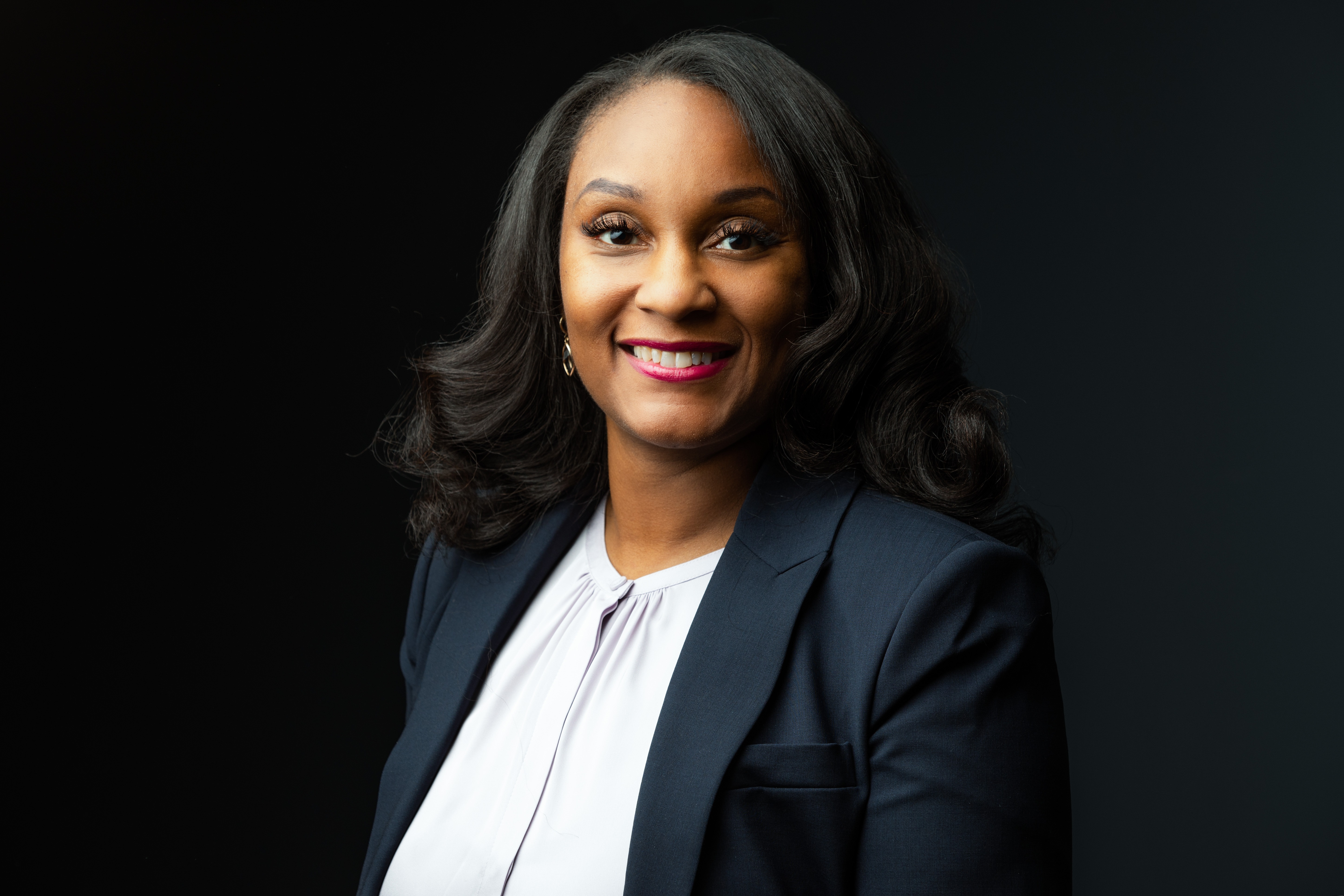 Chiquisha Robinson
Professorial Lecturer
Part-Time & Visiting Faculty
---
Contact:
Chiquisha ("Keisha") Robinson is a transformational leader who brings over 17 years of experience as a top attorney at the Public Defender Service for the District of Columbia (PDS). As the Deputy Chief for the Prisoner & Reentry Legal Services program in the Community Defender Division, Keisha manages a team of attorneys in supporting and advancing the rights of incarcerated adults and those living with a criminal record. She also serves as the PDS's liaison to individuals convicted of District of Columbia Code offenses who are serving sentences in the D.C. Department of Corrections, Central Treatment Facility, and Federal Bureau of Prisons. In her role, Keisha authored The D.C. Reentry Navigator: Empowering You to Succeed with a D.C. Criminal Record, a 900-page, first-of-its-kind guide for people affected by the D.C. criminal legal system. With insights from over 100 community experts, the Navigator touches on critical legal issues like voting and housing law, as well as everyday matters like opening a bank account, applying for a job, and accessing healthcare after incarceration.
Prior to her current leadership role, Keisha was a senior attorney in PDS's Trial Division, working in the select Felony One practice on homicide and first-degree sexual-assault cases. She served on PDS' nationally recognized Forensic Practice Group, which trains lawyers around the country on forensic and scientific matters.
Keisha has established a reputation as a transformational community leader, trailblazer in holistic defense, and vocal spokesperson on issues of racial justice and criminal legal system reform. She currently serves as the Co-chair of the D.C. Reentry Action Network, a coalition of reentry direct service providers, and the ABA's Committee on Reentry and Collateral Consequences. She is also the Director of Social Policy & Advocacy for the Black Public Defender Association and recently joined the Council on Criminal Justice and Leadership Greater Washington.
A committed mentor to the next generation of advocates, Keisha teaches Criminal Law at George Washington University. She received her law degree from Boston College Law School, where she was recently recognized with the Hon. David S. Nelson Public Interest Law Award for her contributions to public interest law. She graduated magna cum laude from Commonwealth Honors College at the University of Massachusetts, Amherst with a bachelor's degree in Sociology (concentration in Criminal Justice).
---
B.A. UMass Amherst
J.D. Boston College Law School